Gig Harbor Asphalt Paving Services
Levy B Construction offers a variety of asphalt paving installation and services to homeowners and commercial properties in the Gig Harbor, Kitsap County and Tacoma metro areas. These paving services include driveways, parking lots, chip sealing, hot rubber crack seal, asphalt seal coating asphalt recycling for driveways and roads, streets and alleys.
Asphalt Paving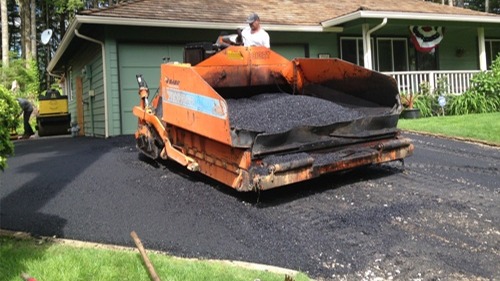 Rely on our skilled paving staff to complete any paving job from small patches to large parking lots and streets. This Port Orchard driveway paving job was recently completed using asphalt.
Chip Sealing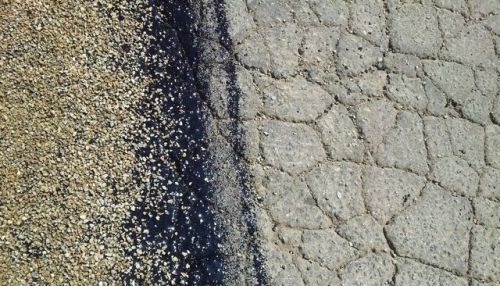 Maintain your road or parking lot for a lower cost with Chip Sealing. Chip Sealing seals in old cracked asphalt, and adds a protective coat of gravel over the tar.
Recycled Asphalt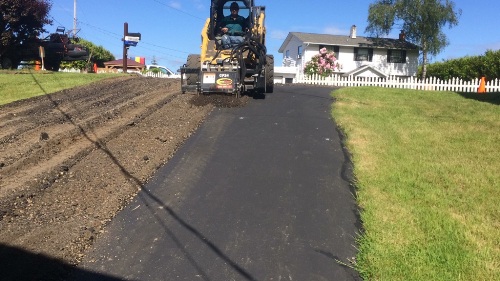 Recycled Asphalt is more cost effective solution to your asphalt needs. Old asphalt is ground up and re-used in the new paving process, making for a greener paving solution.
Hot Rubber Crack Fill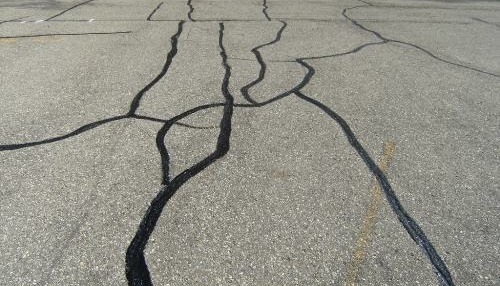 Protect the underlying layers of your pavement structure by filling cracks with hot rubber.

Asphalt Patching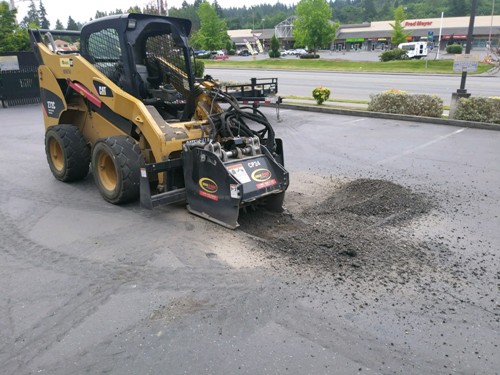 Asphalt patching is one of our service offerings.
The next few photos illustrate the asphalt patching process. Here you see the old broken pavement being milled down for replacement.
Asphalt Patching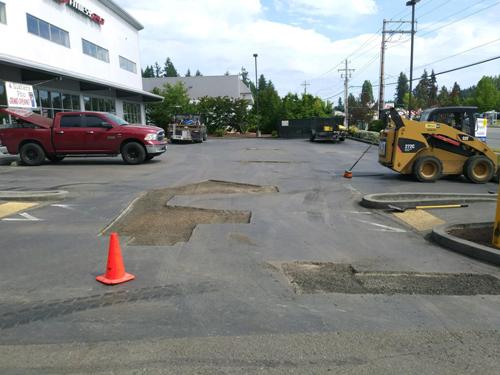 Once the repair spots have been milled, they are ready for asphalt patch.
Asphalt Patching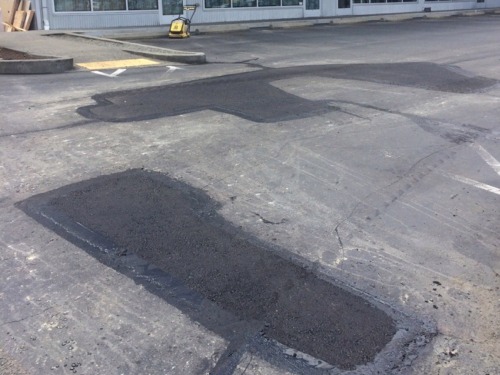 Asphalt patch material is then sealed with hot rubber.
Asphalt Striping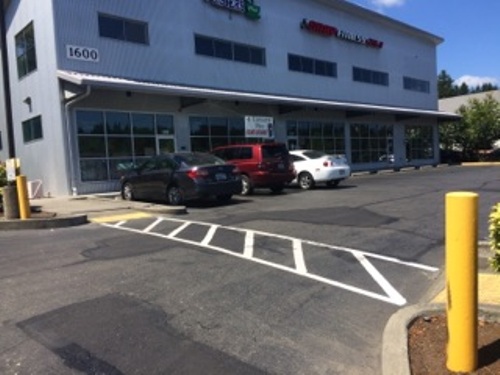 We also re-stripe parking lots.
Drain Repair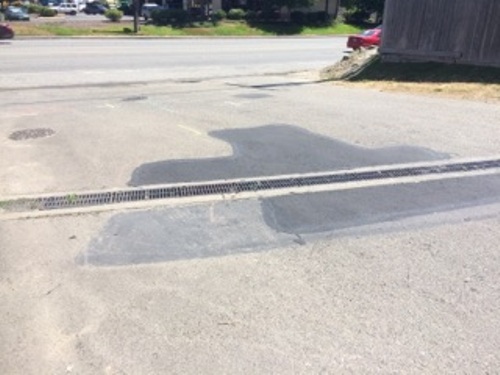 Asphalt patching around the drain of a parking lot.
Asphalt Underlayment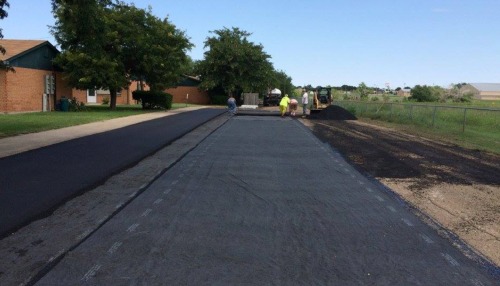 We overlaid a private road located at an assisted living facility in Pampa Texas. We installed the Petromat® underlayment material before we installed the new asphalt.
Below is an excerpt from the manufacturer.
The Petromat® System extends the life of new asphalt concrete (AC) pavements and AC overlays. The Petromat System consists of Amoco's Petromat non-woven polypropylene fabric which is field saturated with an asphalt cement tack coat. When placed between pavement layers, the Petromat system becomes an integral part of the roadway section, forming a barrier to water infiltration and absorbing stresses to reduce reflective and fatigue cracking of the new AC surface layer.
We provide asphalt driveway paving services to homeowners and businesses in Tacoma, Lakewood, Bremerton, Port Orchard, Shelton and Port Angeles, Washington.